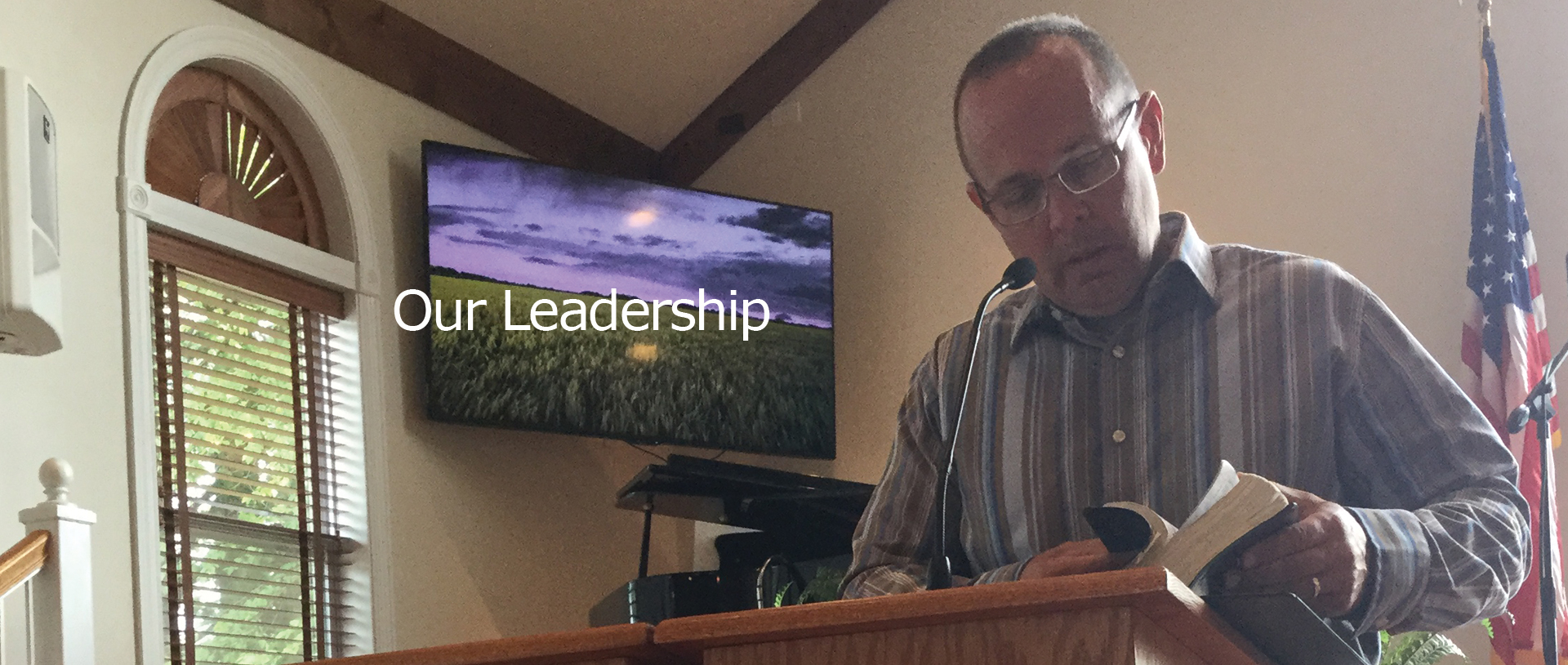 OUR PASTOR
Our pastor, Reverend Matt Nail, has been preaching for some 37 years in North Alabama. He is a leader with a  "real big heart" for Christian ministry and touching lives through the truths we find in the Word of God. In his earlier years of ministry he was active as both a Children's Pastor and as a Youth Pastor (part of the reason The Church at Quail Creek emphasizes Children's Ministry so much!) He is an excellent speaker and communicator of Biblical truths, as he blends engaging and sometimes humorous stories and illustrations with Scriptural revelation to give the congregation real-life applications for day-to-day living. Besides being a pastor, Matt is also the owner of Quail Creek Resort and, thus, has a wealth of resources and insights in applying Biblical truths in the secular workplace.
ASSOCIATES & YOUTH MINISTRY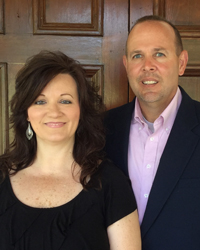 Clint and Deidra Lee are an integral part of the care-giving and scriptural instruction offered by The Church at Quail Creek. Along with their duties as Associates to Pastor Nail, they also take care of the Youth Ministry, leading our youth into the rich truths found in God's Word. They understand young people and the challenges they face so they offer a Wednesday Night service geared towards the needs of today's youth. The service includes a supper time together with fellowship (and fun & games) mingled with lessons from the Word of God. Clint is an ordained minister and has his credentials through RHEMA Ministerial Association. He is an excellent speaker, communicating sound Biblical doctrine in a way that is both informative and challenging. Along with their other duties with the church, they are also the camp directors for Quail Creek Camps, a summer time Day Camp program offered to kids between the ages of 5-12 years old.
CHILDREN'S MINISTRY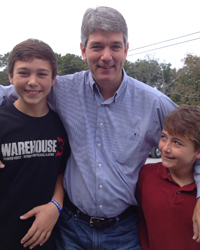 Greg Lane is the Children's Minister at The Church at Quail Creek. He's been involved in Children's Ministry for over 20 years. He has been blessed to see former students go on to become adult ministers themselves. Greg is overseer of "The Covey Kids" Wednesday Night Children's Ministry at Quail Creek. Covey Kids ministry meets on Wednesday nights from 6:00pm-7:30pm. Covey Kids starts the evening out with a fellowship supper, then a time of "fun and games" (being located at a Resort equipped with pool, golf, horses and a indoor gym has its advantages!). But no evening of Covey Kids is complete until the Word of God has been opened as Greg shares spiritual truths in a fun and child-friendly manner. He teaches through song and illustrations as he brings each message down to the level of the youngest student attending while also challenging the older students. Kids read the word of God, sing praise songs, learn the books of the Bible, memorize important scripture verses and share prayer requests.