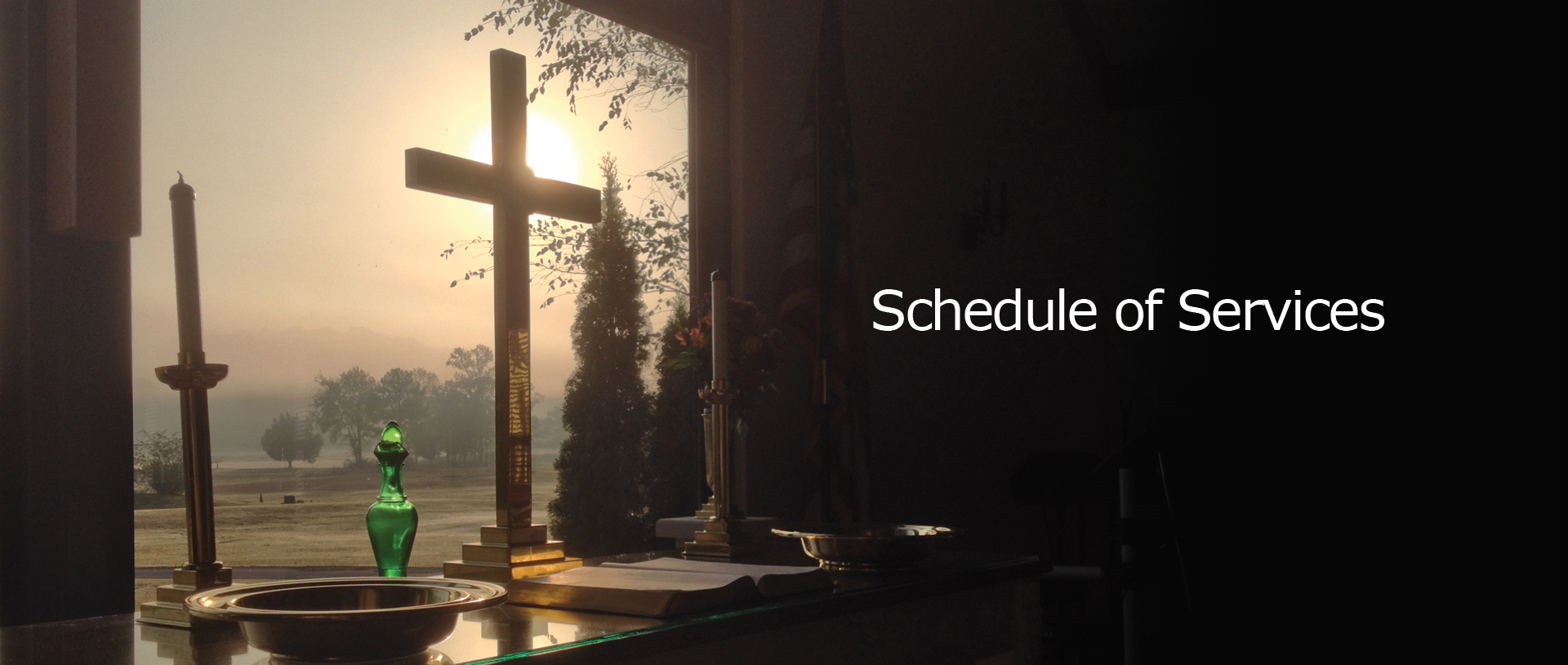 JOIN US SUNDAY MORNINGS OR WEDNESDAY NIGHTS
Sunday Morning:
8:45am – Continental Breakfast and Fellowship time
9:00am – Bible Now University (Our version of Sunday School)
10:00am – Worship Service
Wednesday Night:
6:00pm – Discipleship group for Teen boys.
The Church at Quail Creek meets every Sunday morning. We start the morning with a light, Continental breakfast and fellowship at 8:45am, followed by BNU (Bible Now University) for all ages at 9:00am. The Worship service begins at 10:00am.
We have classes available for Pre-school and for Elementary age children during our Sunday morning worship services.